If you are considering transitioning your beloved dog to a raw food diet, this exclusive I'm different Freeze-Dried Turkey Dinner, is a good alternative. Minimally-processed and never cooked, to lock in their rich nutrients, vitamins and minerals.
BENEFITS: 
Freeze-Dried Turkey Dinner is made with just human-grade limited-ingredients, such as 80% raw turkey meat, fresh pears and zucchini.
It is integrated with an unique blend of red fruits dried extract, rich in antioxidants that helps the organism to defend itself against free radical attack. Moreover fresh yogurt is a good source of probiotics and helps to improve intestinal microbial balance.
RECOMMENDED FOR:
Puppies and adult dogs of Mini Size, great for picky and sensitive subjects. Ideal also for dogs without teeth.
A true delight. Your dog will crave for it and will lick the plate clean.
PACKS 157g (5,5oz) | 397g (14oz)
Kibble
100gr
349Kcal
Turkey Dinner
100gr
500Kcal
DINNER…
For a DINNER: serve it by adding warm water. You will get nutritious, complete and natural food as original. For best rehydrating results, break it into small pieces and mix thoroughly to force moisture into product.
Suitable also for senior and recovering dogs. Ideal also for dogs without teeth.
or MIX!
For a MIX: to enhance the taste of your dog's usual food, add it in a proportion of 20 gr per 100 gr of kibble. Remember to reduce the amount of other food to minimise risk of overfeeding.
Composition: Fresh turkey meat ground with bone 40%, fresh turkey liver and fresh turkey heart 40%, fresh peas, fresh zucchini 1.5%, fresh pears 1.5%, fresh carrots, fresh green beans, bamboo fiber, inulin, fresh yoghurt 1%, rosemary extract, mixture of tocopherols (natural preservative), yeast, blend of dried fruits extract (grape seed extract, wild blueberry, quercetin, resveratrol, wild bilberry, cranberry, tart cherry, dried prune, raspberry seed, strawberry) 0,025%.
Additives per kg – Nutritional additives: vitamin A 6.250 UI, vitamin D3 350 UI, vitamin E 38 mg, choline chloride 125 mg, copper 4 mg (copper sulphate pentahydrate), iron 31 mg (ferrous carbonate), iodine 0,5 mg (calcium iodate anhydrous), selenium 0,05 mg (sodium selenite), zinc 25 mg (zinc oxide), manganese 9 mg (manganous oxide).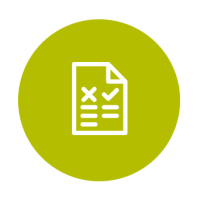 Gradual transition from 7 to 10 days.
Introduce Freeze-dried Turkey Dinner gradually. Simply add water and wait 5-10 minutes. You will create a fresh food, very close to its natural state, full of flavour and highly palatable. You can add more or less water to change the consistency depending your dog's preference. Store the food in a cool, dry place. Always close the pack after opening.
For a MIX:
To enhance the taste of his usual kibble, add it in a proportion of 20-25g per 100g of kibble. Remember to reduce his usual amount of food to avoid overfeeding.
Metabolizable Energy (ME) kcal/kg 4790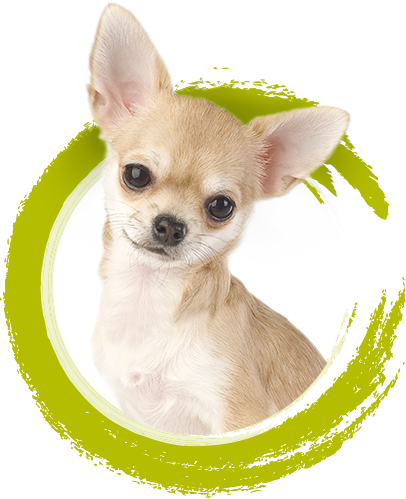 EASY AND QUICK
TRAVEL COMPANION!
Freeze-dried Turkey dog food is perfect when you go hiking or travelling. It's very light like astronauts' food.
need more
informations?
CONTACT US!