Freeze dried meal topper for cats
Tastexplosion Duck
I'm different Tastexplosion freeze dried Duck topper is made with all-natural human grade ingredients. Crafted with more than 95% raw and fresh Duck gentle freeze dried, so it ensures essential nutrients and natural enzymes are preserved.
If your cat refuses to eat, many feline can be picky eaters, don't worry. Keep your furry friend happy simply seasoning his regular food, kibble or wet food, with our magic powder for an extra nutritional boost or just to add a touch of flavor. Your kitty will love you more and his meals will never be bored!
I'm different Tastexplosion freeze dried Duck topper is ideally suited for picky eaters or to encourage older cats to eat more but it is also great for cats with food allergies or sensitivities.
Key Benefits
Irresistible freeze dried meal topper made with human-grade raw Duck.
All natural, savory recipe gently freeze dried to lock in the flavor.
Enhance the nutritional value of regular diets.
Excellent for picky eaters. Great for cats with food allergies, sensitive skin.
Just sprinkle it over your cat's main meals and serve.
A grain, gluten and cereal free recipe.
Made in Italy in our family-owned, human food production facility.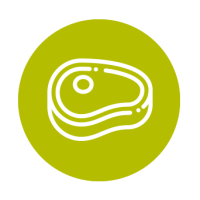 Composition: Fresh duck meat ground with bone 65%, fresh duck gizzard 30%, chicory inulin – source of FOS min.2%, rosemary extract, mixture of tocopherols (natural preservative), vegetables aromas.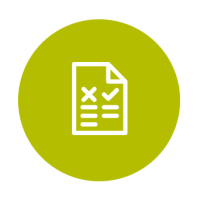 Pour it over the food to make it even more palatable.
½ – 1 teaspoons per day on top of usual complete food. Store the food in a cool, dry place. Always close the pack after opening.
need more
informations?
CONTACT US!