Freeze dried meal topper for dogs
Tastexplosion Duck
I'm different Freeze Dried TastExplosion Duck topper is a single animal protein dog meal topper. Sourced in Italy with more than 95% of human-grade raw and fresh Duck.
If you want your dog's meal time taste better, just top off his regular dinner with our magic powder to get a tastefully food, more interesting and fun. Dogs instinctively craves for raw meat.
Then, Freeze Dried TastExplosion Duck topper contains probiotics, like Inulin, which encourages the growth of good bacteria in the gut, keeping a healthy intestine.
Moreover it doesn't have grain, corn, soy, as well as artificial flavors, colors or preservatives.
Key Benefits
Delicious freeze dried dog meal toppers made with human-grade ingredients.
 More than 95% of raw Duck meat, gently freeze-dried to lock in freshness.
Supplemented with Inulin to support your dog's digestive health.
Perfect for picky eaters or older dogs.
Easy to serve. Just add it over your dog's meals and serve.
Made in Italy in our family-owned kitchens.
Pack available 8g (0,285oz)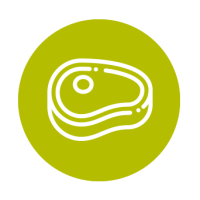 Composition: Fresh duck meat ground with bone 65%, fresh duck gizzard 30%, chicory inulin – source of FOS min.2%, rosemary extract, mixture of tocopherols (natural preservative), vegetables aromas.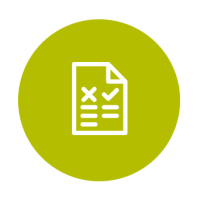 Easy to serve.
Just sprinkle it over your dog's wet or dry kibble, mix and serve.
Great for enticing even the pickiest eaters.
Add half teaspoons for small dogs, one teaspoons for medium dogs, and one and a half teaspoons for big dogs, on top of their usual meals.
need more
informations?
CONTACT US!