Freeze dried meal topper for cats
Tastexplosion Raw Ham
I'm different Tastexplosion freeze dried Raw Ham topper is packed with Italian human-grade Raw Ham, minimally processed to lock in all its goodness. Freeze drying process in fact removes only water, preserving nutrition and flavors.
If your cat is going through a finicky phase, if he is a fussy eaters or if he needs to put on some weight try this irresistible and yummy single protein meal topper recipe.
So you can make his meal time taste better again just sprinkle our delicious magic powder on top of his bowl. It is perfect for enhancing your pet's diet and to give an extra flavor and boost. Even the fussiest eater will be happy. Moreover it evenly blends with kibble so your kitty can't separate it from food.
At last, it contains no grains or gluten, artificial preservatives or colors, soy or filler and flavor.
Key Benefit
Gently and slowly freeze-dried to lock in freshness.
Enhance the nutritional value of regular diets.
Ideal for picky eaters or lacking appetite or recovering from illness or surgery.
An irresistible kibble topping. Just add it over your cat's usual meals and serve.
A grain, gluten and cereal free recipe.
Made in Italy in our family-owned kitchens.
Pack available 8g (0,285oz)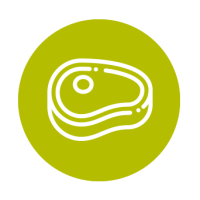 Composition: Fresh pork meat, raw ham 20%, inulin, rosemary extract, mixture of tocopherols (natural preservative), vegetables aromas.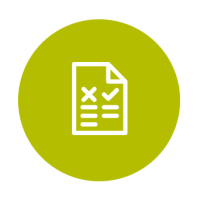 Pour it over the food to make it even more palatable.
½ – 1 teaspoons per day on top of usual complete food. Store the food in a cool, dry place. Always close the pack after opening.
need more
informations?
CONTACT US!